When your pregnancy ends, for any reason, you should enter it in the app:
Go to 'Add data'

Scroll down to 'Pregnancy Options'

Click on

'No longer pregnant'

and add the date. If this option is not visible to you, then you can put in a

negative

pregnancy test on the day the pregnancy ended.

Save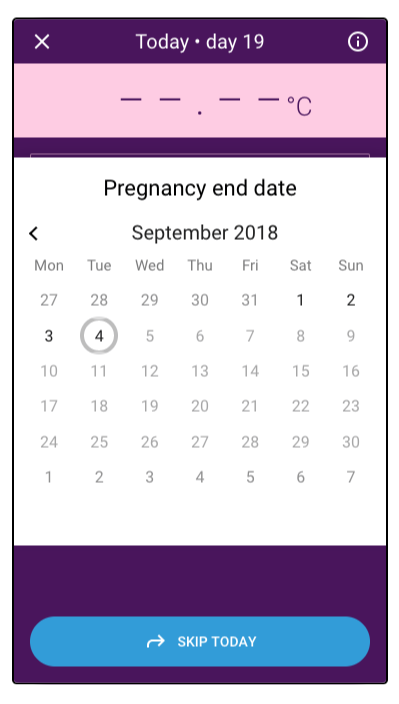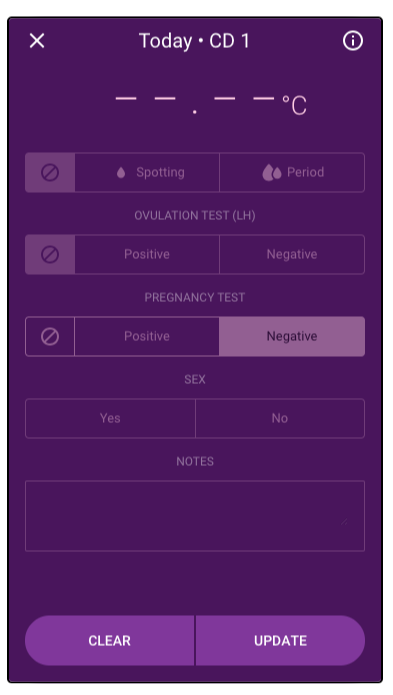 After a miscarriage, it's not uncommon to experience anovulatory cycles, or small irregularities, as it may take a while for your cycle to get started again after a pregnancy. Be patient and keep measuring while your body works to get back to its self again.