When your pregnancy ends, for any reason, you should enter it in the app.
Go to your 'Add data' page

Scroll down to the bottom of the page (as seen in the screenshot below)

Click on

'No longer pregnant'

and add the date. If this option is not visible to you, then you can change your goal from 'NC° Follow Pregnancy' to either 'NC° Plan Pregnancy' or 'NC° Birth Control', based on your new goal. The app will then start calculating your fertility again.

Save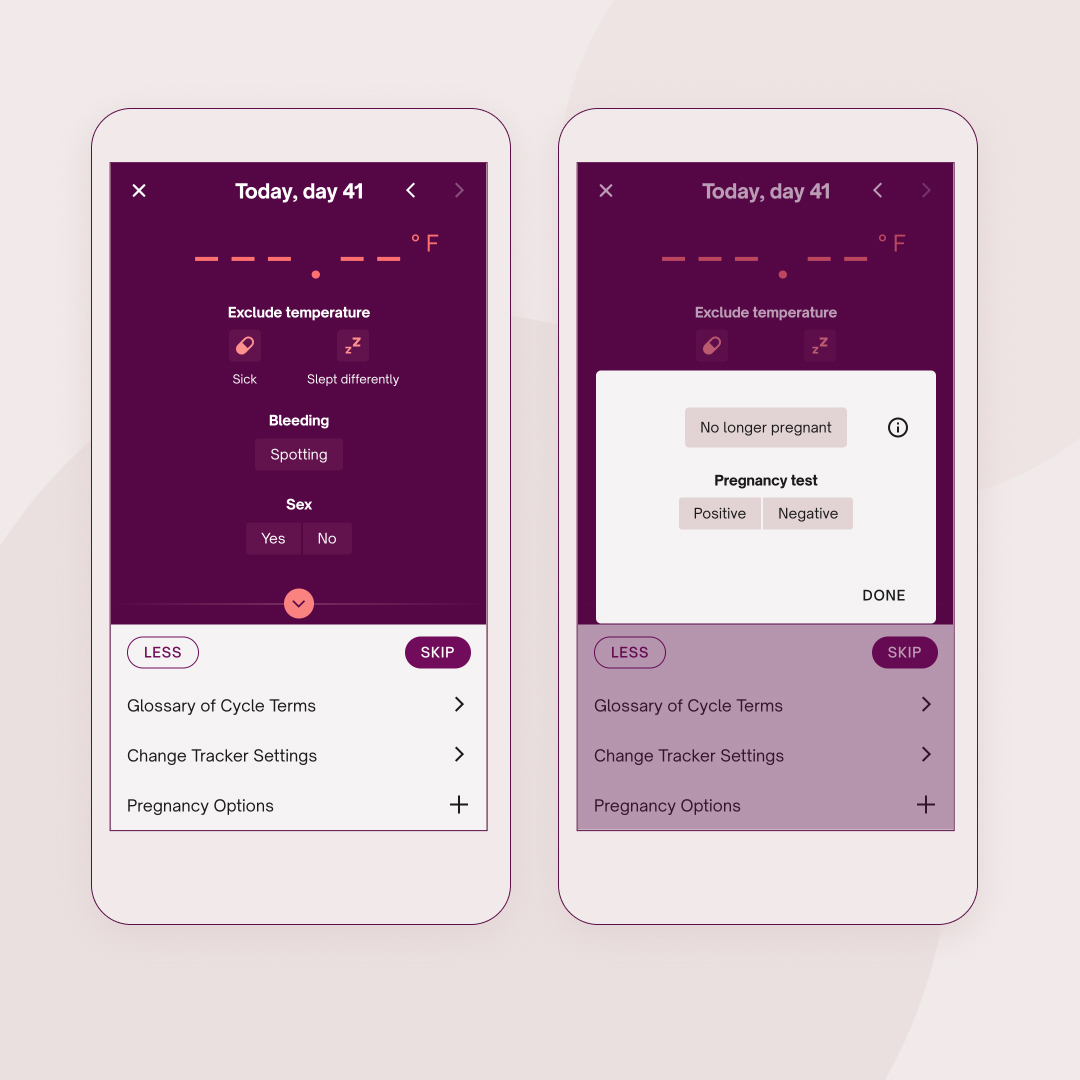 After a miscarriage, it's not uncommon to experience anovulatory cycles, or small irregularities, as it may take a while for your cycle to get started again after a pregnancy. Be patient and keep measuring while your body works to get back to its self again.