We have the feature available to download your data into a CSV-file. If this is something that you would like to do, please follow this link and use your Natural Cycles account email and password to download your data*.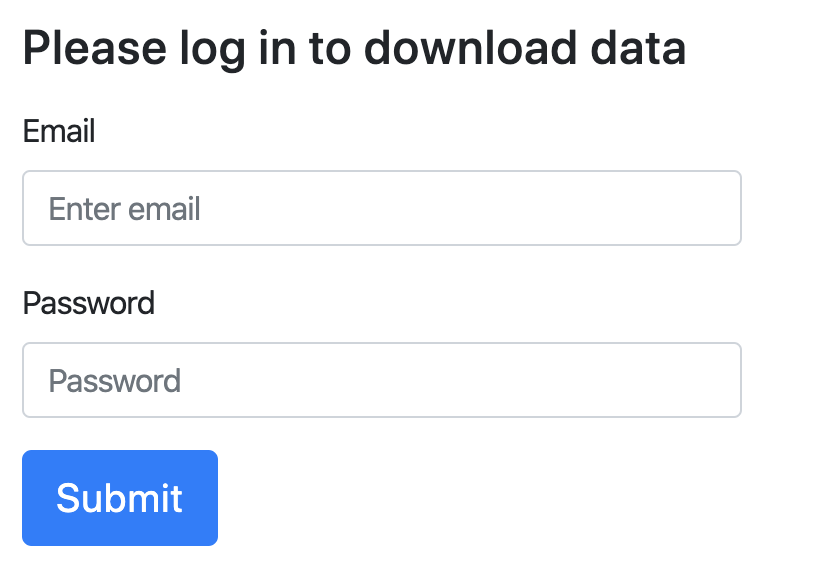 When you click 'Login', your data will automatically be downloaded into a CSV-file for you and shown at the bottom of your browser or where you see your download history.
If by any chance you have forgotten your password, please open the Natural Cycles app and log out from your account, and then click on the "forgot password" link.
*Kindly note that if you signed up to Natural Cycles with an Apple login, you will need to contact our Customer Support team to receive a copy of your data - you will not be able to download it through the link above. You can reach out to the team directly through this link: https://help.naturalcycles.com/hc/en-us/requests/new