The My Cycle tab is a place where the data you have logged so far is gathered so you can quickly see an overview of your unique cycles. Here you will find your average period length, ovulation day, as well as your follicular phase and luteal phase lengths.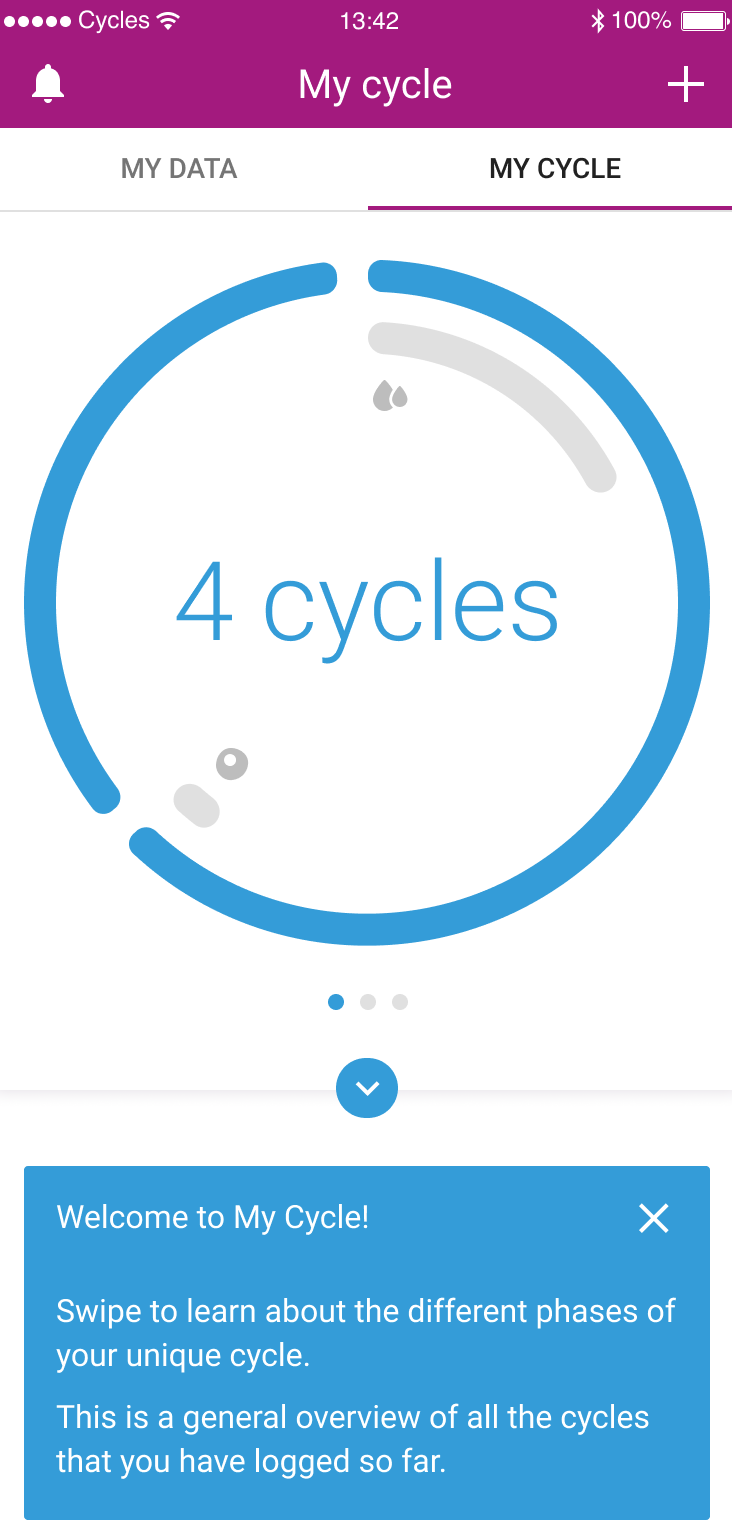 You will also find the total data you have logged such as:
Days you have measured your temperature

Days you logged both protected and unprotected sex

Positive and negative LH tests

Average green days (Prevent)

Average red days (Plan)

Spotting

Positive and negative pregnancy tests (Plan)
Prevent mode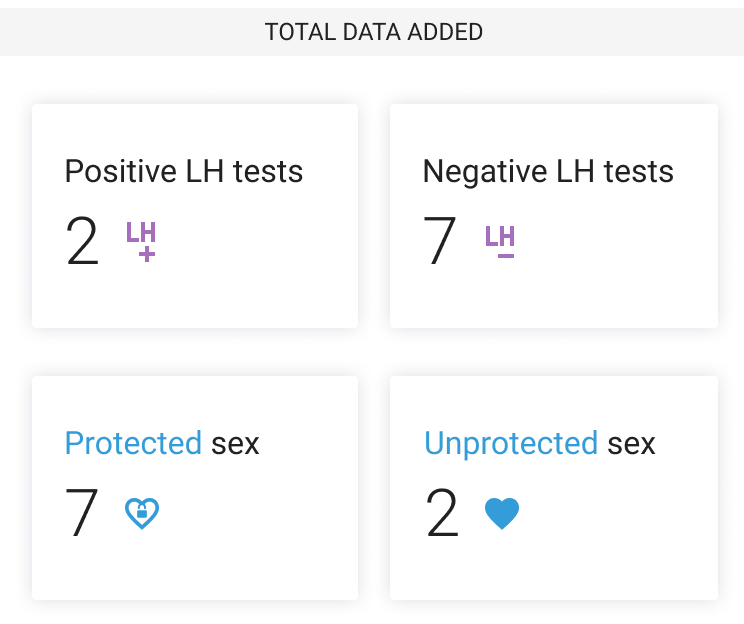 Plan mode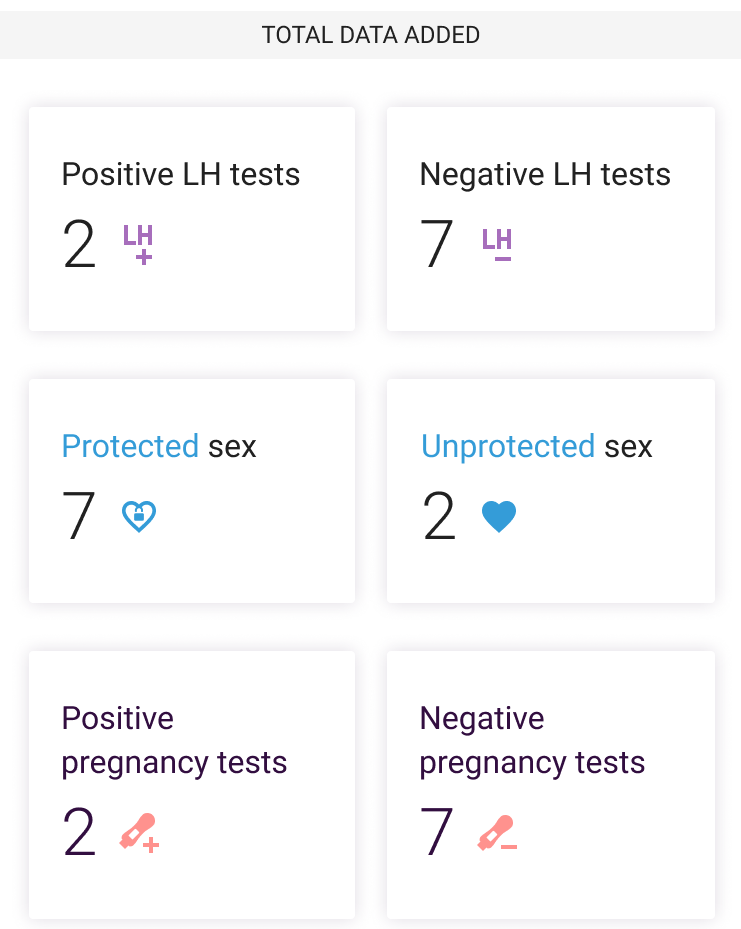 This tab is your go-to place to understand your cycle and deep-dive into it! It is empowering to know about how your body works and to be able to see if and when outside factors, such as stress, can have an impact on your cycle. As you look at these statistics you will be able to discover how your own cycles compare to one another as well as to other Cyclers.
Each view in this tab will give you a brief definition as well as an explanation about how to interpret the data you are shown.