The first day of your period marks the start of a new cycle, also known as Cycle Day 1 (CD1).
Your period occurs when the released egg (ovulation) from the previous cycle does not become fertilized – meaning a pregnancy did not occur – so the lining of the uterus which is needed to support a pregnancy is shed, causing bleeding.
If you're using hormonal birth control, the bleeding you may experience is not a menstrual bleed (period) – this bleeding is called withdrawal bleeding. Although this may seem like a period, it's important to remember that withdrawal bleeding is not the same as a period because hormonal birth control usually stops ovulation so the bleeding that you get is not triggered by ovulation. Read more about withdrawal bleeding here.
How often does a period occur, and how long does it last?
The length and regularity of your period may vary from cycle to cycle and it may also differ from person to person – everyone is unique! That being said, it is good to know that on average, our Cyclers get their period every 30 days, and the period lasts for four days on average.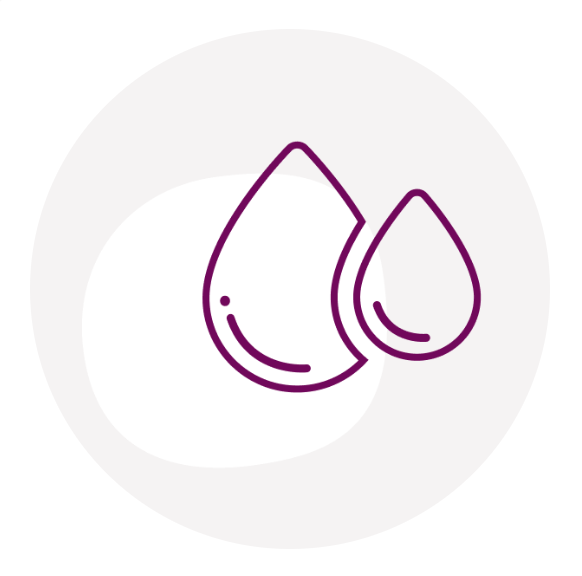 How and when to log a period in the Natural Cycles app
Any light bleed that you experience at the beginning of your period should be logged as Period. Similarly, if you have light bleeding after your period, you should continue logging it as a period for as long as you are bleeding. When you enter your period, you can select whether it is light, medium, or heavy that day.
You should log your period for each day that you are bleeding, not only to let the algorithm know when your new cycle starts but also for the algorithm to give you correct period predictions for your coming cycles.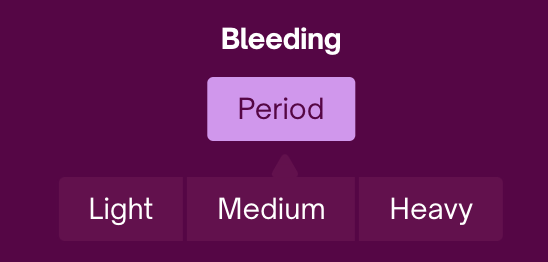 If you don't see the period option and instead see a withdrawal bleeding option, please refer to this article.
You may also experience spotting during your cycle, which is not the same as your period. You can read more about spotting here.
In your Cycle Insights (accessible via the Today view > See cycle insights), you can see detailed information about your period data, such as how long your bleeding usually lasts and how often you get your period (the average length of your cycle).